Silverdale Sixth Form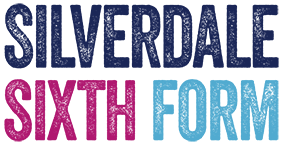 With Westfield School joining Chorus Education Trust, the aim is to provide priority status to Westfield students when applying to Silverdale Sixth Form - which last year had the best A-level results of all state schools in Sheffield, and is part of Silverdale School which was voted Top State Secondary School in the north by the Sunday Times in 2018.
This means that, as long as Westfield students meet the entry requirements, they will gain priority over any other external applicant for a Sixth Form place. Given that Silverdale Sixth Form is always heavily over-subscribed, this provides a great advantage to Westfield students.
You can find full details about all courses at Silverdale Sixth Form at their website here.