School community shows support for former staff member
Published on 16/05/18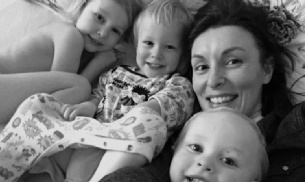 The Westfield School community helped raise funds for a former member of staff last week.
The Annual Dance show was a great opportunity to show support for Eilish Jennings, who worked at Westfield School in 2006. Eilish, who has three young children including twin boys, has been diagnosed with cancer and is seeking treatment abroad that the NHS can't provide.
Everyone was extremely generous on the night, donating over £150 towards Eilish's campaign.
You can donate and find out more about Eilish's story by going to her Just Giving page.