Westfield student on TV for Face Equality Day
Published on 24/05/18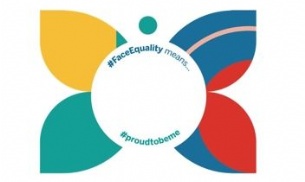 Year 9 student, Sam , has been on local TV news this week, to talk about Face Equality Day.
Sam's inspirational story was broadcast on BBC Look North last night. To watch it go to their website here and forward to 17:22 mins.
ITV Calendar News also filmed Sam and should be broadcasting tonight. Watch a preview here.