OCR iMedia & Sports Studies exam results
Published on 26/08/20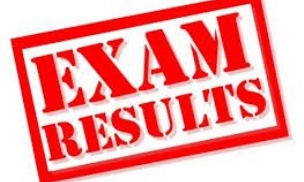 We will have the OCR results for Y11 students who studied iMedia and Sports Studies made available from Thursday 27 August.
Students who wish to collect these can do so from reception between 10am and 2pm on Thursday 27th and Friday 28th August.
If a parent is collecting these on behalf of a student, we require written permission from the student and photo ID of the person collecting.