URGENT MESSAGE
Published on 06/10/20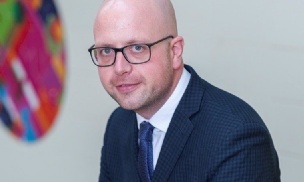 A significant number of colleagues from Mellors caterers who provide our on-site catering have been required to self-isolate owing to a positive case of COVID 19 being identified within their team. We have taken public health advice from the Department for Education and can confirm that no students or Westfield staff are required to self-isolate. However, given the high levels of self-isolation amongst the catering team please be advised that:
Our canteen may only be able to offer a limited range of food until further notice.
The number of tills we have open may be limited.
We would encourage all parents/carers who are able to do so to send their child to school with a packed lunch.
If sending your child with a packed lunch is not a possibility we will make every effort to ensure they are well-catered for.
Food will be provided for students who receive free school meals.
We understand that this may be concerning, but please be assured that we are taking all necessary action in line with advice from the Department for Education. Thank you for your continued support.
Kind regards,
Joe Birkbeck
Head of Westfield School