School building closed but remote learning continues
Published on 14/01/21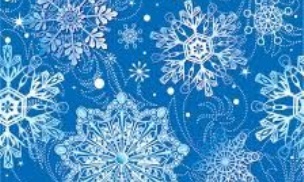 The school building remains closed for Friday 15 January. But remote learning will continue.
The forecast shows the snow continuing overnight and freezing temperatures tomorrow. For everyone's safety, we think it's best if we all work from home.
Remote teaching will continue, so students should log in for lessons in the usual way.
Take care out there.