Headteacher's update 63
Published on 07/05/21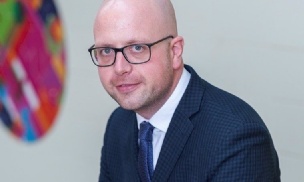 I hope that you and your families are well.
Reece Winterbottom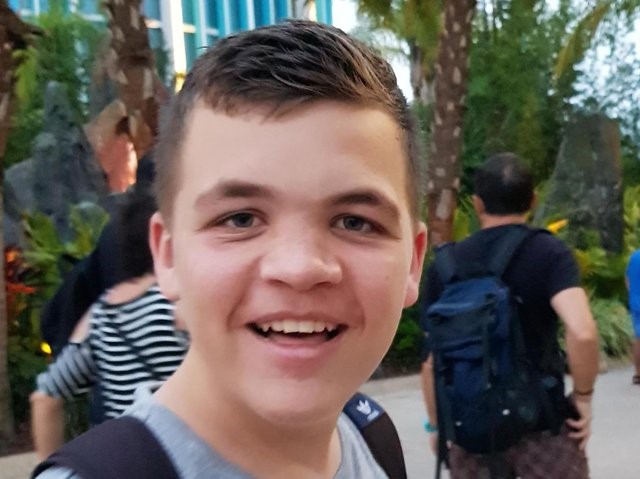 You may well be aware of the extremely sad news that one of our Year 11 students, Reece Winterbottom, passed away last weekend at Bluebell Wood Children's Hospice following a long illness. Reece was a very popular member of his year group, and had many friends, in particular those in Year 11 who came through both Brook House and Westfield School with Reece. Reece's friends have already begun to consider ways that we can come together as a school community to remember Reece, celebrate his life, and raise money for two organisations who gave Reece so much support: Sheffield Children's Hospital and Bluebell Wood Children's Hospice. Reece's father has set up 'Go Fund Me' pages in Reece's memory, which can be accessed here:
To donate to The Children's Hospital Charity, visit: https://gofund.me/31f6ce36.
To donate to Bluebell Wood Children's Hospice, visit: https://gofund.me/6828a545.
Reece will be missed by all of us at Westfield, and our thoughts are very much with his family and friends.
COVID Update
Sheffield's Director of Public Health, Gregg Fell, has written to schools and to parents/carers this week to emphasise the importance of maintaining measures in school to limit the spread of COVID. The letter can be viewed here. We will continue to operate within the existing guidance, and would ask for your continued support by:
Ensuring that if your child shows symptoms of COVID 19 they do not attend school and take a PCR test.
Supporting your child to take home tests on Sunday and Wednesday evenings, alerting school to a positive result.
Providing your child with a face covering to wear in school.
Spring Bank Holiday Food Vouchers
We have been notified by Sheffield City Council that food vouchers will be available for eligible families over the Spring Bank holiday. Eligible families should receive a letter direct from Sheffield City Council in the week commencing 17th May, which will include a link to the Edenred website from where vouchers can be downloaded.
With thanks for your continued excellent support,
Joe Birkbeck
Head of Westfield School