We have our first lottery winner!
Published on 26/07/18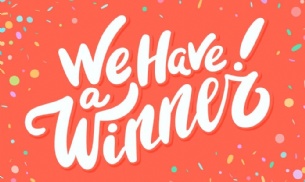 Last Saturday was the first draw in our newly launched School Lottery.
For just £1 your ticket gives you the chance to win 3 times:
In the national draw for a £25,000 jackpot.
In the local draw - which has a guaranteed prize for someone in our school community, that goes up the more people who buy tickets.
In a draw for special prizes that change every half term - at the moment you can win restaurant vouchers.
We are delighted that the first winner in the local draw is Ms N Page, who wins £24.00. Remember - this prize increases the more of you who buy tickets.
You must be over 16 to play and you can purchase your £1 ticket online at: https://www.yourschoollottery.co.uk/lottery/school/westfield-school
The money we raise is going towards our new school library. Already we're on target to raise over £1,800 - that's a lot of books!
Thank you for your support.