Students celebrate GCSE success
Published on 12/08/21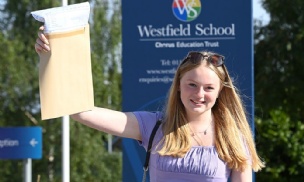 Today our Year 11 students celebrated their success in GCSE and BTEC courses.
It comes after 18 months of lockdowns, remote learning, health scares and mental health challenges.
Our students have worked so hard, taking on extra lessons and additional work, to ensure that they did their very best.
Below is just one highlight of the day when student, Maisie Dyche, opened her results:
Head of Westfield School, Joe Birkbeck said:
"Maisie is just one of the many success stories from Westfield today. She has done fantastically well during one of the most challenging times I've ever witnessed in our education system. Her resourcefulness and dedication is typical of our students who have had to cope with challenges over the past 18 months that we would never have imagined a few years ago.
"It's testament to the talent of our students, the support from local parents, and the dedication shown by staff both at Westfield School and within Chorus Education Trust. Together, we have helped our students take the next, important steps in their lives and access all kinds of exciting opportunities."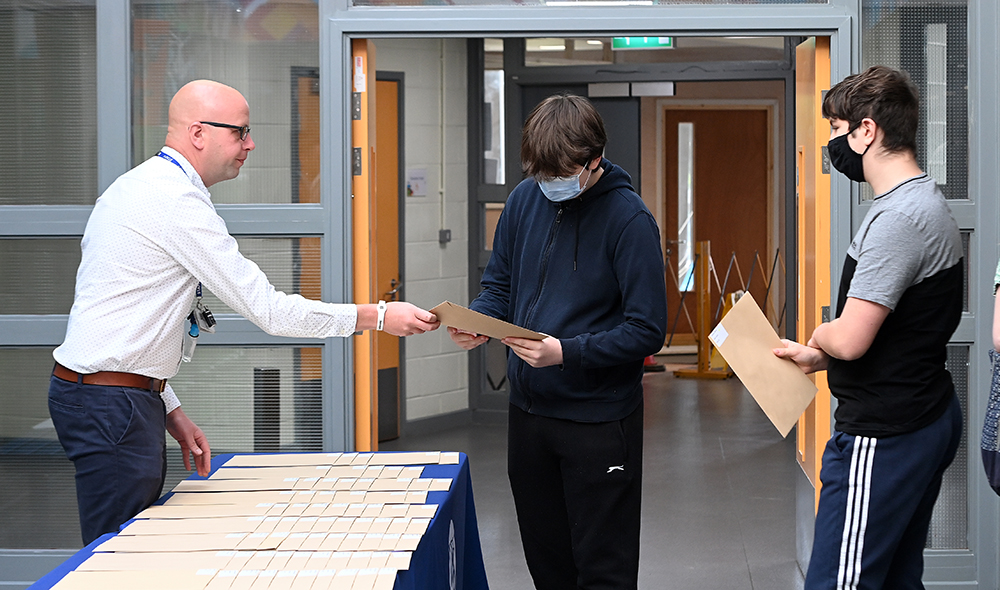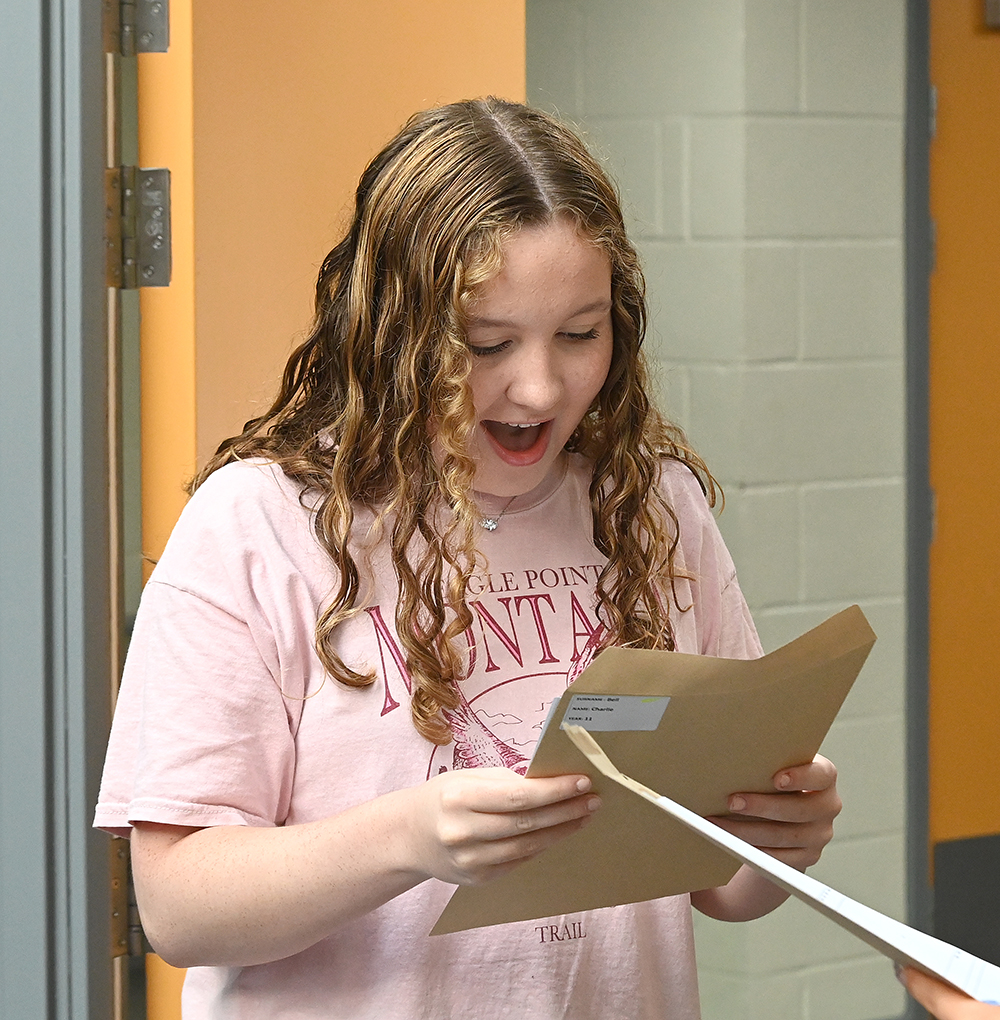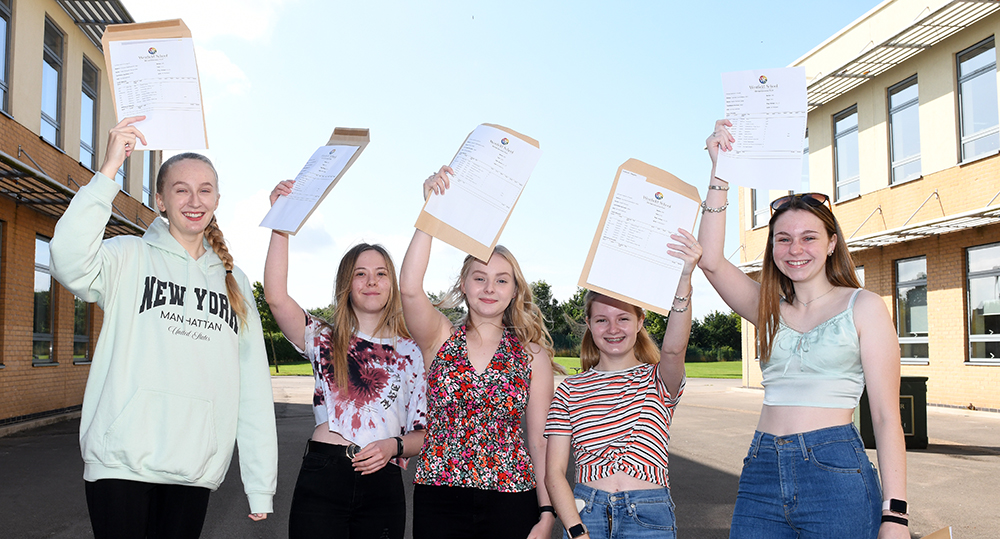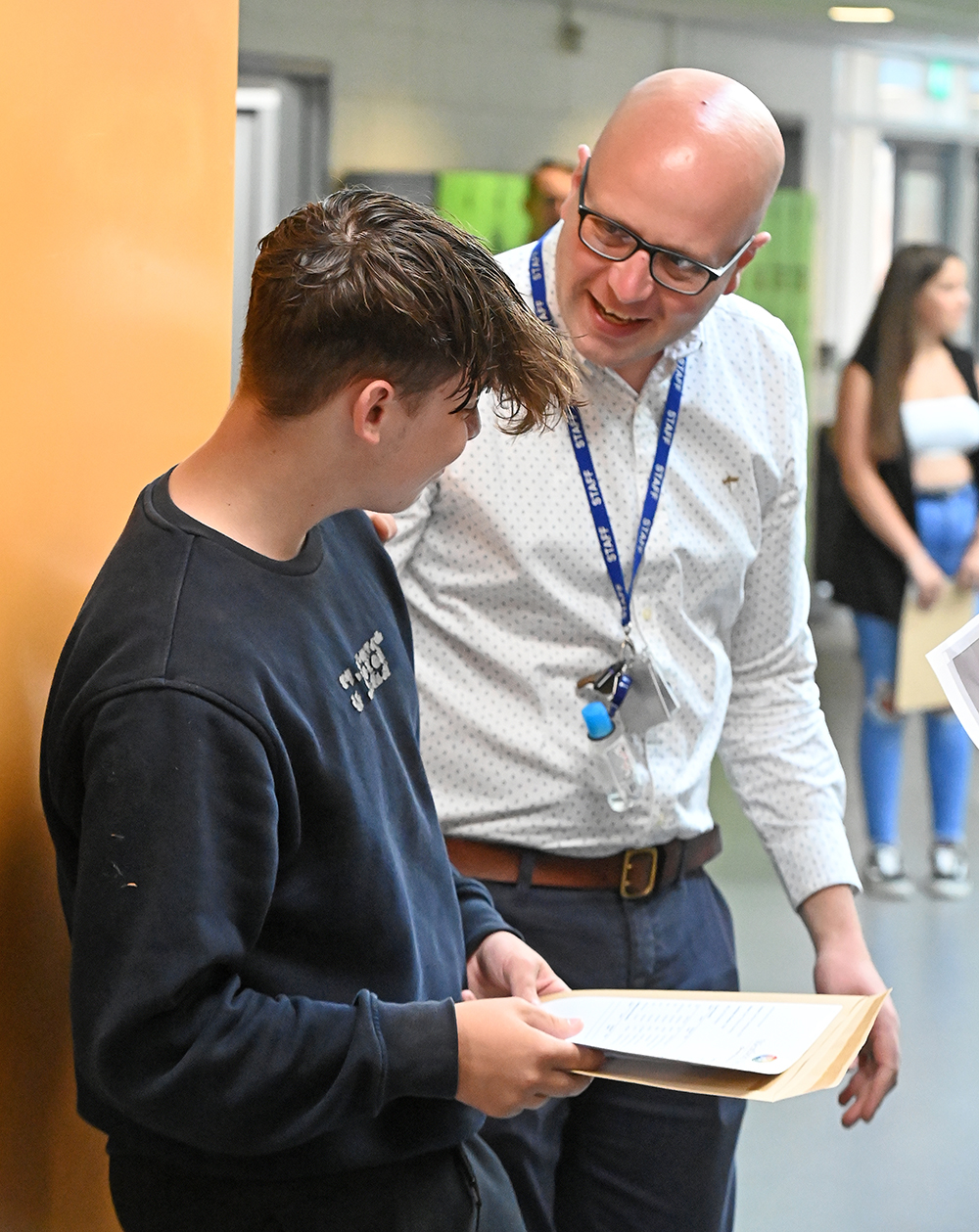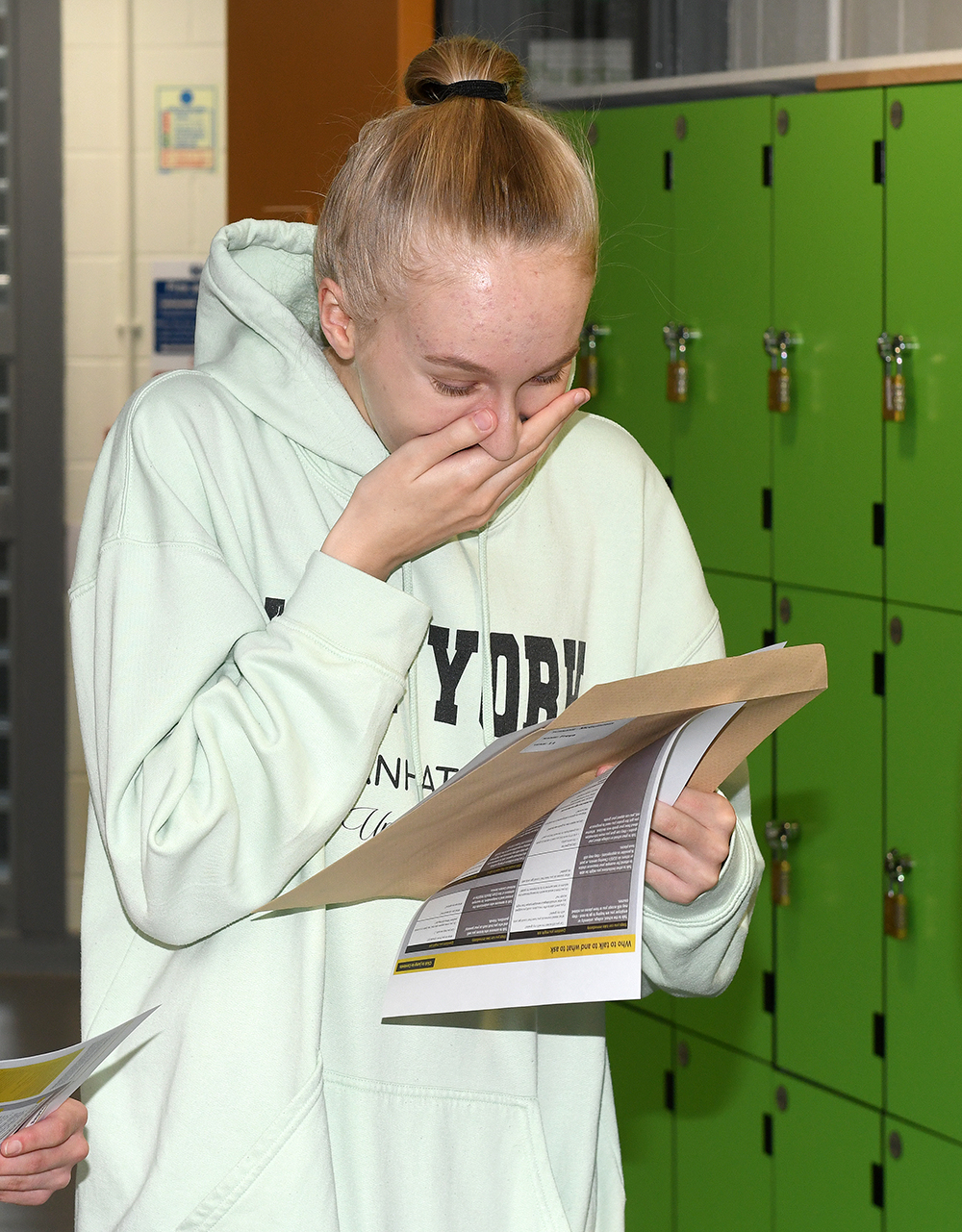 You can view more photos from the day in our online photo gallery here.