E Safety Presentation
Published on 15/10/18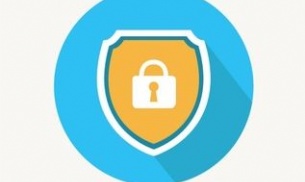 Wednesday 17th October 2018, year 7, 8, 9 & 10
During the last academic year South Yorkshire Police ran a programme of 1 hour assemblies in Secondary Schools throughout South Yorkshire. This was very successful and well received by all schools.
Below is the outline of what the presentation offers:
Sexting, Cyber Bullying, Profile Pictures & How your Social Media profile can affect your future.
This presentation also includes some powerful videos and messages including Emily's Look Back, Exposed and Kayleigh's love Story. Link attached below if you would like to view the videos.
https://www.youtube.com/watch?v=WsbYHI-rZOE
https://www.youtube.com/watch?v=_o8auwnJtqE
Westfield School working towards keeping young people safe.