Purchase your 2019 Westfield calendar - and help raise funds!
Published on 29/11/18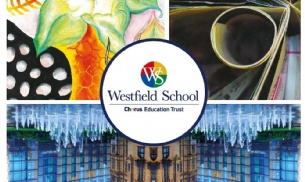 We have created a 2019 Westfield Calendar, to help support our Library fundraising campaign.
The beautiful calendar features work from our GCSE art and photography students, and is for sale for just £3.50. Parents and staff can purchase via ParentPay. Or you can come into school to purchase them from reception.
All funds raised go towards our Schools Challenge fundraising competition - run by Hallam FM and the Sheffield Star. If we raise the most by Christmas Eve we will receive an additional £5,000! We are using the funds to help create a new library for our students.
You can find out more about our fundraising activities here.
If you are not a parent/carer of our school but would like to purchase a calendar, please make a donation online here and in your message state that it is for a calendar.
Thank you for your support!