Youth Strike For Climate Change
Published on 14/02/19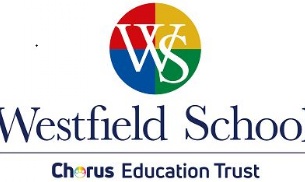 You may be aware through media coverage of a planned Youth Strike for Climate Change that is due to take place tomorrow. A number of organisations have used social media to call on students nationally to strike from school to show their support for action on climate change, with a planned gathering in the city centre.
As a school, we place great emphasis on our responsibility to educate students on issues such as climate change through their geography, science, RE and PSHE lessons. We encourage students to engage in debate in order for them to reach their own conclusions about issues that will shape their futures. However, at the same time we must be mindful of our responsibility to ensure students have full access to their education and are safe. We also have a legal responsibility to ensure students attend school.
We therefore must insist that our students attend school as normal tomorrow. We will not authorise any absence that occurs as a result of the strike.
Please accept my apologies for communicating about this on the day before the strike is planned. We were only informed of this planned action this morning.
Yours sincerely,
Mr Birkbeck
Head of Westfield School