Results Day Schedule 22/8/19
Published on 18/07/19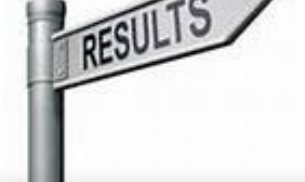 Results Day Schedule Thursday 22nd August 2019
GCSE results will be available for collection from 10:00am to 12:00pm for YEAR 11 STUDENTS and between 1:00pm to 2:00pm for other year groups.
Results should be collected by the individual student in person; however, if students are unable to collect their results in person, they can choose to:
Bring/Post in a stamped self-addressed envelope to the School prior to the end of term and their results will be posted to them on the day of release.
Provide a letter authorising a parent/carer/other adult to collect the results on their behalf. The nominated person will need to bring proof of identity such as a passport or driving licence.
Please Note:
Results will only be issued to either the student or their nominated person on results day.