Collecting exam results
Published on 22/07/19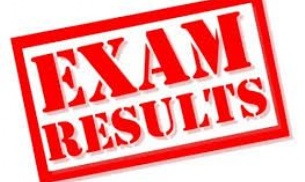 GCSE results will be available for collect from 10am to 12pm on Thursday 22 August for Year 11 students.
All other year groups can collect their exam results from 1pm to 2pm on the same day.
Results should be collected by the individual student in person; however, if students are unable to collect their results in person, they can choose to:
Bring/Post in a stamped self-addressed envelope to the School prior to the end of term and their results will be posted to them on the day of release.
Provide a letter authorising a parent/carer/other adult to collect the results on their behalf. The nominated person will need to bring proof of identity such as a passport or driving licence.
Please Note: results will only be issued to either the student or their nominated person on results day.