Do you want to learn to swim?
Published on 13/01/20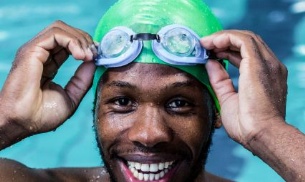 Discounted lessons are available for adults and teenagers at the Westfield swimming pool.
Why not make it your new year's resolution? SIV, who run the swimming pool at Westfield, are offering a block of 10 lessons for just £10!
Read more about it by viewing their flier here.