Students excel in Sheffield city cross-country finals
Published on 31/01/20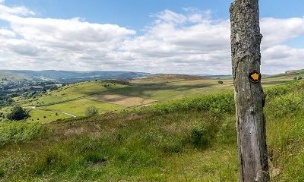 In January, a selection of Westfield students competed in the Sheffield city cross-country finals.
The students had completed several other cross country races to the run up to this event, and they ran in some real tough weather conditions including wind, rain and snow. However, they returned every Saturday with a smile on their face, ready to race.
The students were:
Isaac Day
Charlie Carling
Bevan Moore
Lucy Woolley
Phoebe Pattimore
Aimee Cutts
Lily Walker
Sophia Cutts
Ted Woolley
Conor Thorpe qualified to the South Yorkshire cross-country squad and came fourth in the league.