Limited school opening
Published on 17/03/20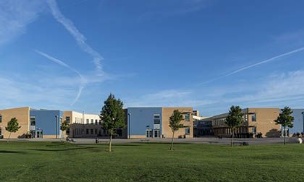 Owing to updated government advice regarding self-isolation issued yesterday, our staff levels have been severely impacted meaning that we have been forced to take the following action:
- School is closed today (Tuesday 17th March) to students in Years 8 and 9
- School is open as usual to students in Years 11, 10 and 7.
If your child is in Y8 or Y9, has already set off for school, and you cannot contact them to return home, we will make provision for them in school until they can make their way home safely or be collected.
We will send a further update later today with the reasons for this decision and details on plans for the rest of this week.
Thank you for your continued support at this difficult time.