Headteacher's update 14
Published on 27/04/20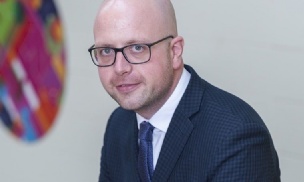 I hope that you and your families are well, and that you were able to enjoy some spring sunshine over the weekend. Thank you for continuing to check Weduc for new home learning activities set by your child's teachers.
Weduc Newsfeed
As well as checking the home learning section of Weduc I would strongly encourage you to regularly check the Weduc 'Newsfeed'. On the Newsfeed you'll find lots of curriculum enrichment activities that your child may enjoy, and some that you can get involved with too! For example there are creative writing competitions, recipes to try, a languages challenge, copies of FirstNews and information about our PE department's efforts to create a video from Westfield staff and students celebrating the work of the NHS. Have a look at get involved!
Thank you for your continued support.
Take care,
Joe Birkbeck
Head of Westfield School