Enrolment messages being sent to parents this week for Weduc
Published on 29/04/18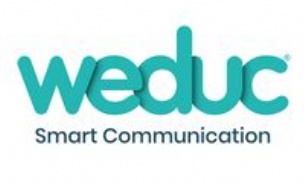 This week, as well as launching this new website, we are also launching our new communications app: Weduc.
Parents and carers should receive a message - either via email, text or letter - with their enrolment codes. Follow the instructions to get access to Weduc.
Once in, you will see that Weduc holds lots of information about you child, including their attendance and timetable, and a list of their teachers. There is also a Facebook-style newsfeed, a school calendar, noticeboard and a place to find all your messages from school.
You can find out more on the Weduc page on this website.