Weduc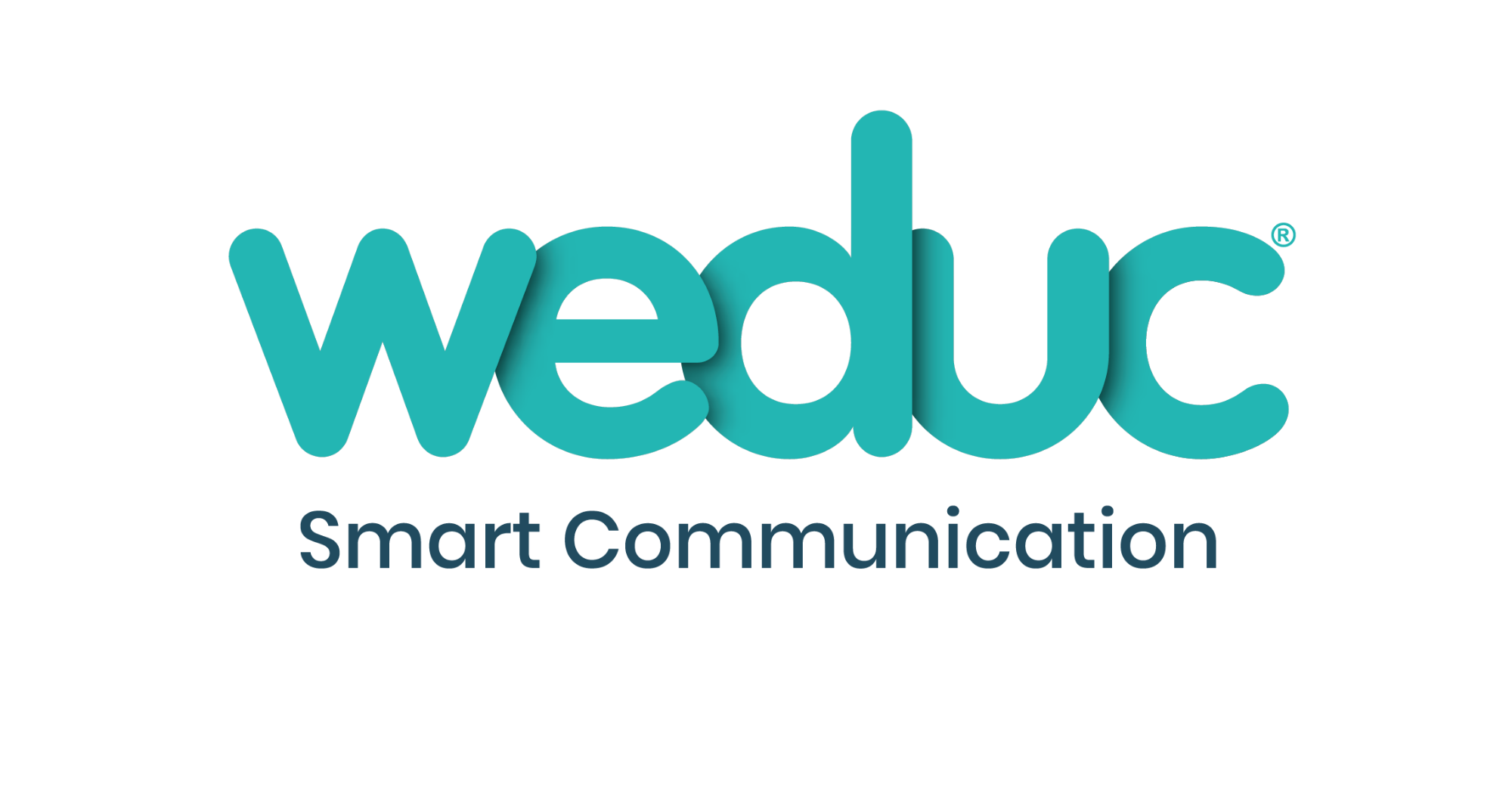 Weduc is a communications app we have introduced to improve communication between school and home.
We use it to send you direct messages, and it also has the school calendar plus other key documents, as well as a newsfeed. It provides information about your child, such as their attendance, timetable, teachers, behaviour, detentions and achievements. We strongly recommend that you use this app, as we can instantly send you important messages, such as information about school closures.
You can also use Weduc to notify us of any changes to your contact details, or any personal information we hold about your child.
Weduc is changing
Weduc has redesigned the app for Reach More Parents with major enhancements to the layout, accessibility, and general ease of use.
What do I need to do as a parent? If your phone has automatic updates turned on, there is nothing you need to do, as the app will update automatically on 3 April 2023. If you do not have automatic updates turned on, you will need to re-download the app from the App Store if you have an iPhone or the Google Play Store if you have an Android.
Can I still access the same features? Yes. The features you already use such as Newsfeed, Absence Reporting and Messaging are still accessible.
What's new? You can download this PDF document which will give you a detailed breakdown of everything that has changed in the app.
How to access Weduc
You can log in to Weduc in a number of ways:
By downloading the app onto your smart phone or tablet. You can download it from the App Store or Google Play.
By logging in via the Weduc website/portal at: https://app.weduc.co.uk/
By logging in via the Weduc website/portal using the remote login page on this website - which is always via the menubar at the top of each webpage.
how to update personal details
You can update your own contact details by using the edit feature in Weduc. Please navigate to the Parents globe, click on your name, then click on the pencil icon then make and save your changes.
To update your child's details, please complete a Student Contacts Update form, or a Student Data Collection Sheet (for details in addition to contact details, eg, medical, parental consents, etc). Please navigate to the Forms globe, select the relevant form then complete the necessary fields and submit the form.
If you have any queries about Weduc please contact Mrs Dodds at: cdodds@chorustrust.org