Library
The Vikki Orvice library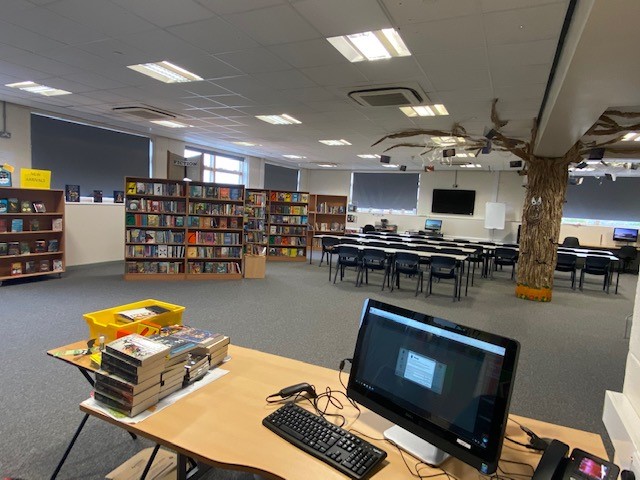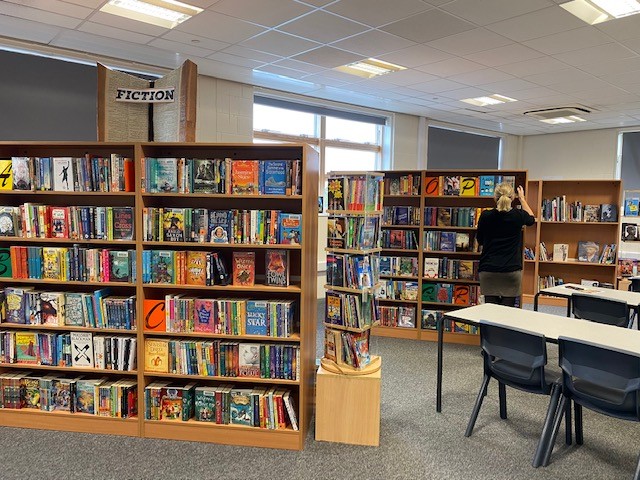 In our library we have…
Fiction – bestsellers, new titles, young adult fiction (for Y9/10+), classics novels, hidden gems, series and speed reads. We believe there is a book for everyone!
Graphic Novels –Marvel Universe, DC, manga, Amulet and graphic versions of novels from Anthony Horowitz to Shakespeare.
Non-fiction – all the books you need to help you learn more about the world and people around us, across all subjects on the curriculum and beyond.
Newspaper - We have a subscription to First News, this arrives in the library every Friday feel free to come in and have a read and find out what is currently happening in the world. There is lots of activities in the paper to do as well.
Computers – We have 11 networked PCs providing internet access which can be used before school, lunchtimes and after school.
ebooks and Digital audiobooks – Sheffield Libraries has a huge range of ebooks, audio books and magazines, free to all library users. These can be downloaded onto most mobile tablets, e-readers, PCs and other devices Please contact Mrs Kay at library@westfield.chorustrust.org if you need help doing this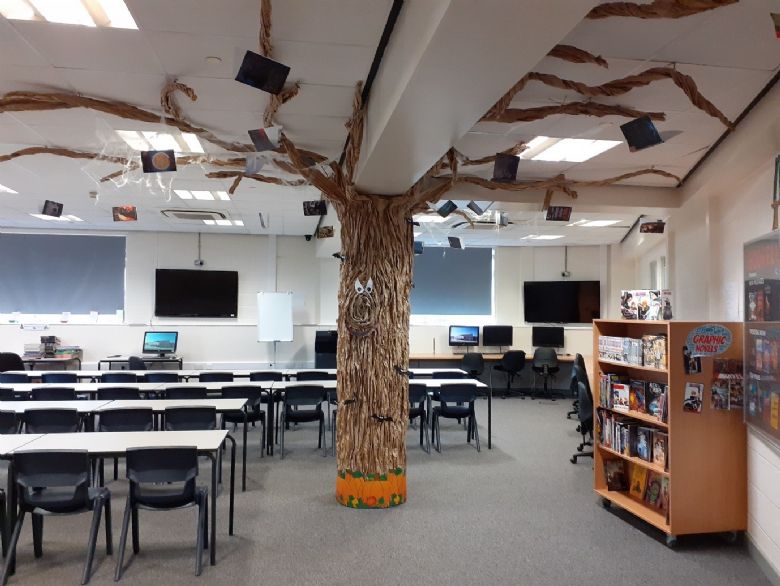 Library Opening Times
You can visit the library any day before school or after school and if you wish to visit during lunchtimes please see restrictions below:
Lunch Times
To access the Library at lunch students will need a pass.
30 Students will be allowed in the Library at lunch.
Passes will need to be collected from Mrs Kay between 8am-8.35am.
At the end of lunch the pass needs to be handed back to Mrs Kay.
There is a signing in and out sheet for the passes.
Borrowing books
All library resources may be borrowed for free! You don't need a special card – just be sure to check them out with Mrs Kay.
All Students may borrow up to 2 books at a time for 2 weeks.
If you need longer to finish your book, you may renew it for a further 2 weeks at the library desk or by emailing library@westfield.chorustrust.org. You can also reserve books in the same way.
Books must be returned by putting them into the Book Returns box allocated on the table in front of Mrs Kay's desk.
If books go overdue, reminders are sent out via Form Tutors and finally to parents/carers asking for the book back or for the cost of the lost/damaged book. If you have overdue books, you may not be allowed to borrow anything else until they are returned or paid for via ParentPay.