Remote learning resources
Published on 18/03/20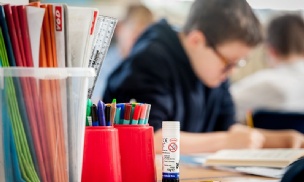 For those students who are self-isolating or cannot come to school because of the closure to years 8 and 9, we have put together remote learning resources.
Everything you need (including homework and IT help) is signposted from our remote learning webpage here.
This page is also accessible via the quick links at the bottom of our homepage.
For instructions on how to enrol students on to Weduc please see the links below:-
remote learning guidance