Form groups and Halls
Every student in the school is a member of one of our four Halls, each named after a local river.
Don (red)
Loxley (blue)
Rivelin (yellow)
Sheaf (green)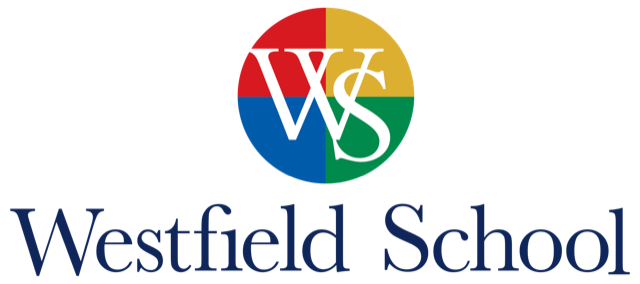 Our school logo reflects the colours of the four Halls. Students wear a tie that contains the colour of their Hall. They are allocated into a Hall when they first join the school and stay within that group until they leave school in Year 11. Year 7 students with older siblings in school will normally be placed in the same Hall.
Students compete in inter-hall competitions such as the London Legacy Inter-Hall Sporting Competition and our school inter-hall Sports Day.
Changes to our pastoral structure
We have taken the decision to revise our 'vertical' ARKS group system so that students will now be organised into ARKS groups by year group. The rationale for this is as follows:
It will enable English and Maths teachers to become key workers for Y11 students, thereby maximising opportunities for intervention with Y11 students as exams draw ever closer.
Going forward, it will enable the Head of Year 7 and Pastoral Manager for Y7 students to ensure a smooth transition from Y6 to Y7 and support students throughout their first year at secondary school.
It will enable key messages to be delivered to year groups as a whole and it will enable us to give targeted support to students at different times of the year with key events, such as Y10 Work Experience, Y11 Post 16 progression and the options process in Y9.
It will enable us to differentiate the content of the work we deliver in ARKS time to ensure it is suitable for that year group.
The pastoral teams are as follows:
Head of Year 7: Mrs Page
Pastoral Manager: Miss Dawson
Head of Year 8: Mr Atkinson-Parmenter
Pastoral Manager: Mrs Kubon
Head of Year 9: Mr Atkinson-Parmenter
Pastoral Manager: Mr Thompson
Head of Year 10: Miss Suter
Pastoral Manager: Mrs Lister
Head of Year 11: Miss Suter
Pastoral Manager: Mrs Tyler
The Head of Year will remain static but the pastoral manager and form tutor will move with the year group. This means that your child will have the same pastoral manager and form tutor each year, therefore building up vital relationships with students and their families, and providing the pastoral care which is so
important in supporting students through their school years with us.